At Ivy Montessori School, we operate on the belief that every child is unique and possesses an innate desire to learn.
Our Montessori Casa program (ages 2.5 – 6 years old) encourages children to explore their environment, express themselves creatively, and develop essential life skills. Central to our program is the concept of fostering independence and self-discipline, which helps children build a strong sense of self-worth and self-confidence.
Why choose Ivy Montessori?
At Ivy Montessori School, we believe that our role is to nurture a love for learning in each of our students. Our approach to education is holistic, meaning we focus on the development of the whole child academic, social, emotional, and physical. We provide a safe, supportive, and stimulating environment that fosters creativity, curiosity, and a sense of wonder.
We believe that every child has the potential to achieve great things, and we are committed to helping them reach their full potential. Our students leave our program with a strong foundation of knowledge, self-confidence, and a love for learning that will serve them well throughout their lives.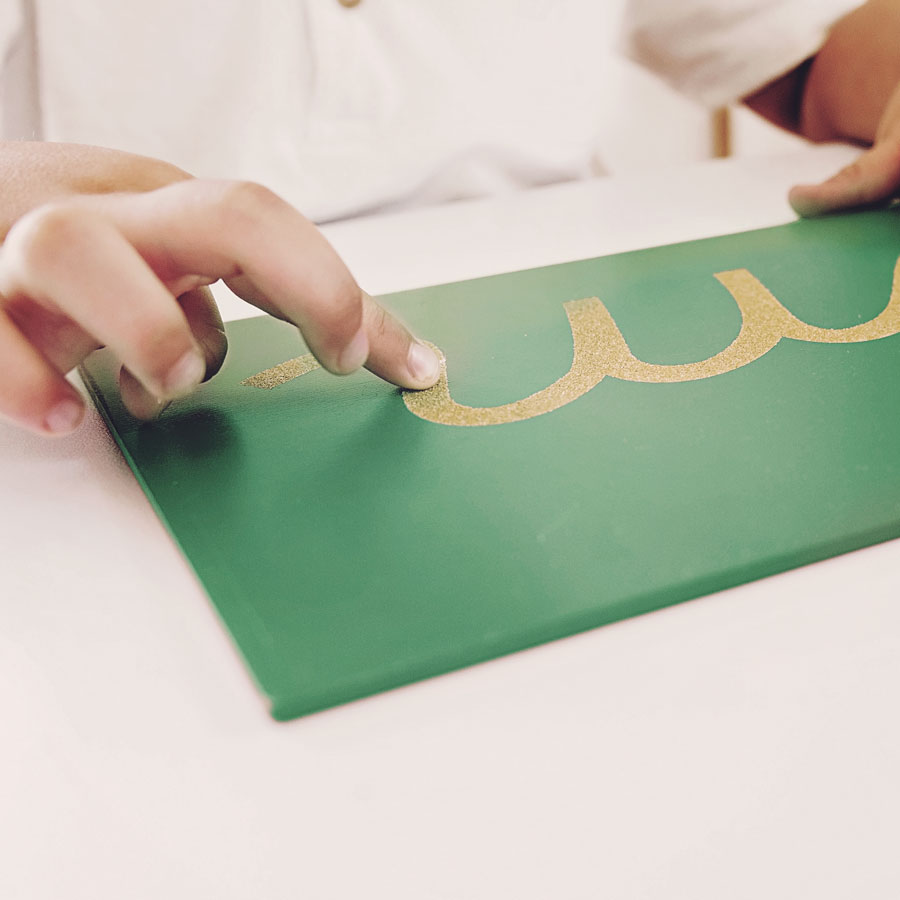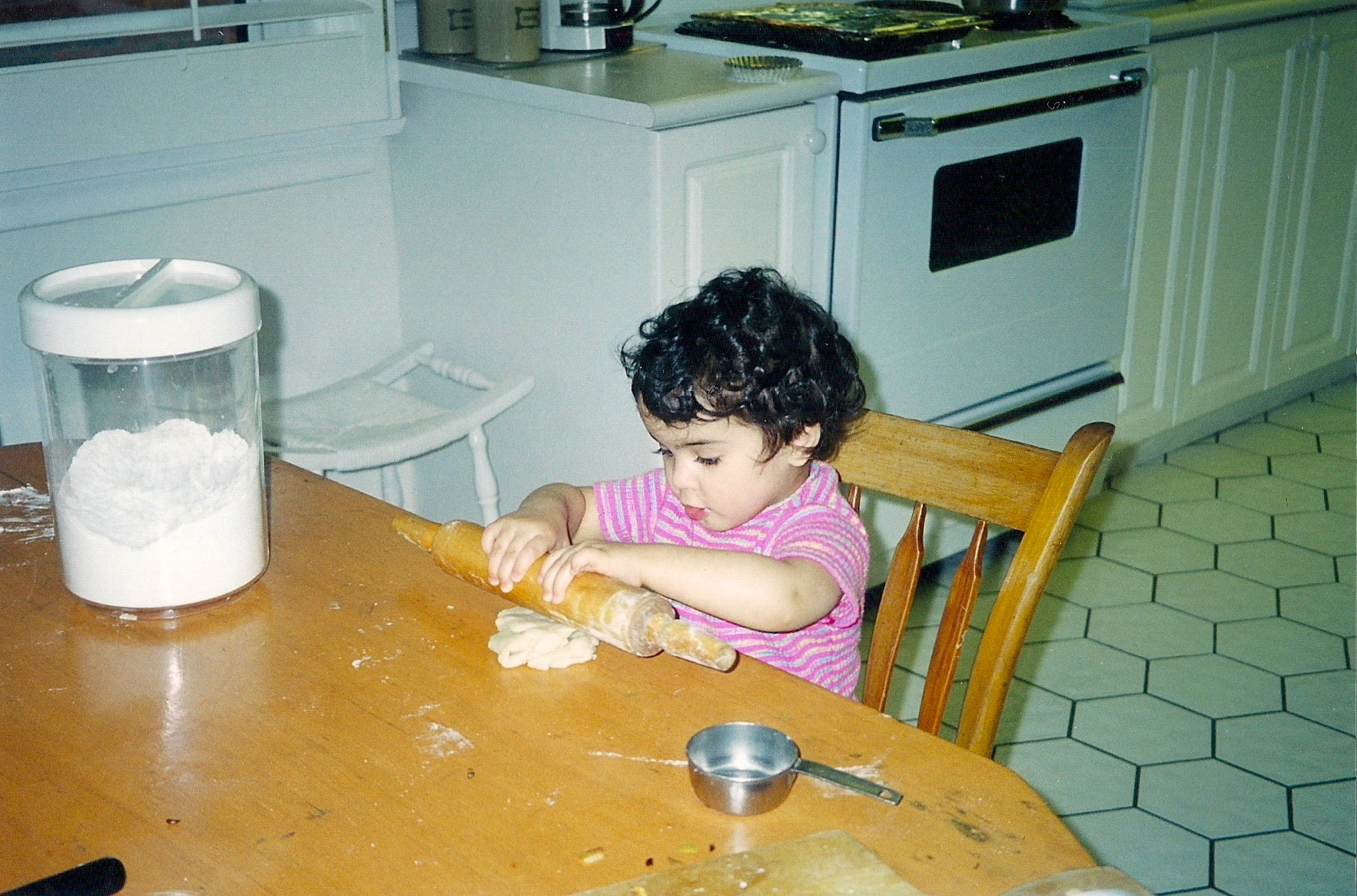 At Ivy, our staff are highly educated, experienced and enthusiastic leaders who believe in the Montessori Method and a holistic, nurturing environment. 
Now accepting applications for the 2023-2024 school year.